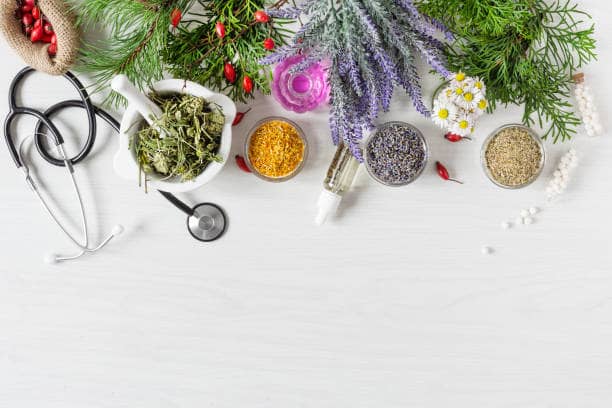 Holistic medicine is a healing approach that considers the entire person, including not only the body but also the mind, spirit, and emotions. It aims to achieve a state of balance in the body's physical and emotional states in order to improve health and wellness.
Some people believe that the word holistic should be spelt 'wholistic,' implying that the doctor is aware of the entire life situation of the patient.
Holistic medicine provides patients with a wide range of health-care options, from traditional medication to alternative therapies.
Five aspects of holistic medicine
Holistic medicine practitioners believe that whether or not a disease is present, there are five aspects of a person's health that must be addressed in order to maintain wellness and create a state of well-being in the patient. They are as follows:
Physical
Emotional
Social
Spiritual
Mental
Holistic doctors believe that the patient is in charge of their own health and must be an active participant in their own healthcare. This means that the patient may need to work on changing their way of life, habits, and beliefs in order to heal.
Most importantly, holistic medicine focuses on resolving the underlying cause of the condition rather than just treating the symptoms.
What to anticipate
When you go to a holistic doctor, you can expect them to ask you a lot of questions that you might not think are directly related to the condition you've come to have treated.
Your doctor will want to get to know you as a whole person, not just as a disease. They may inquire about your diet, exercise habits, sleep, emotions, close relationships, religious beliefs, and other matters.
Treatment options
Because holistic doctors do not limit themselves to traditional western medicine, they have a vast array of treatments at their disposal. Your treatment could include some or all of the following:
Changes to your diet
Exercise programs
Psychotherapy or other mental health counseling
Relationship and spiritual counseling
Complementary and alternative therapies such as acupuncture, physiotherapy or chiropractic care, massage therapy, homoeopathy or naturopathic medicines
Western medications and surgical procedures.
Is it effective?
True holistic medicine is extremely effective in treating patients because it views the patient as a whole person, not just as a disease. It looks beyond what can be treated with medication to determine the true cause of the problem.
While conventional (Western) medicine is effective at treating obvious physical issues (such as broken bones), it is not always as effective at assisting with complex health issues that have multiple causes and may require specialized or long-term care.
Chronic pain and anxiety, for example, are not always effectively treated with medication alone; in fact, this type of treatment can lead to other issues, such as drug addiction.