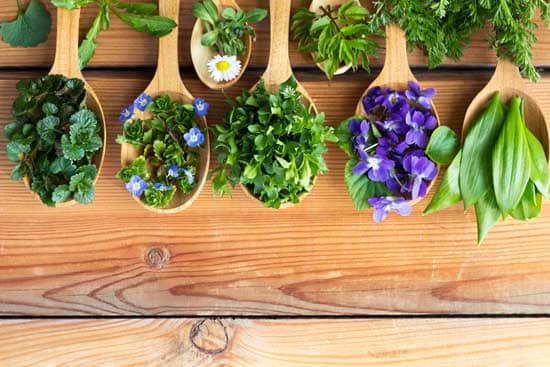 "Let food be thy medicine and medicine be thy food"
– Hippocrates
A natural health approach to living a healthy lifestyle is more balanced. It means "naturally" promoting wellness through natural means.
Natural health is holistic because it considers the body, mind, and lifestyle. People who take a natural health approach try to figure out what's causing their symptoms so they can address them, restore balance, and improve their health. The natural approach gives you more control over your health.
Benefits of Natural Medicine
It provides a more user-friendly alternative to the traditional doctor-patient interaction: Instead of treating illnesses, natural medicine practitioners usually treat people. It's more likely that you'll receive customized care.
Practitioners of natural medicine are more likely to treat people than illnesses: You're more likely to receive customized care: Instead of simply suppressing symptoms, the natural cures approach aims to identify and eliminate illness. This method is more likely to produce a cure.
It gives you the ability to take charge of your own health: A good natural healer is also an educator who can teach you about your body and what it requires to stay healthy. She doesn't simply hand you a prescription and walk away.
It enhances your general health: Natural medicine does more than just cure illness; it also strengthens the body as a whole: A healthy body is better able to fight infection and recover from illness. Being healthy is far more desirable than being free of illness.
It enhances your mood, energy, and endurance: People are screened for illness in traditional medicine. Natural medicine examines your body for deficiencies, allergies, and sensitivities to determine what you should avoid and what your body requires for optimal function. As a result, natural medicine improves your overall well-being.